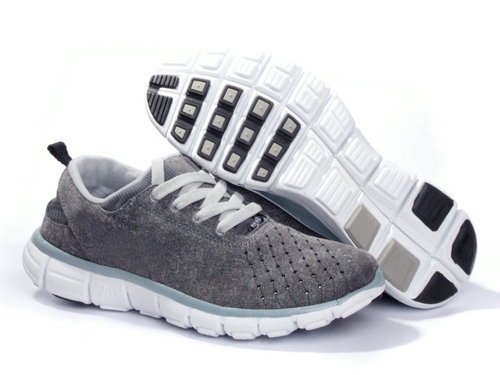 Becoming a Hidden Warrior sponsor is an incredible opportunity to get your product, company or brand in front of an audience of young, active professionals. Our sponsorship programs range from website exposure to on site signage and tents. We are interested in teaming up with sponsors locally and nationally. We have opportunities available for all sizes of business.
Interested in sponsoring Hidden Warrior?
Contact us at info@hiddenwarrior.com to find out more about our sponsorship opportunities.