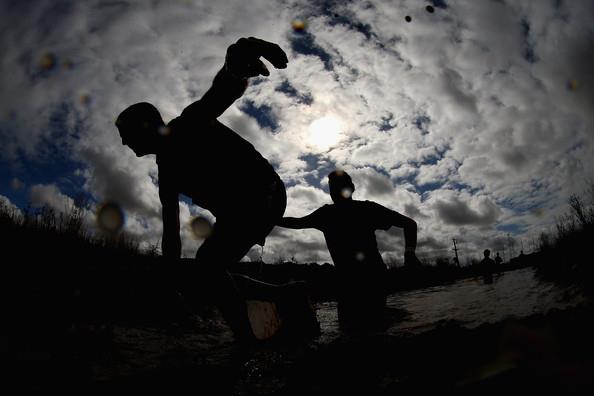 Unleash your Inner Warrior!

Sick of the same routine every week? Ditch the coat and tie and free yourself from the daily grind!
The Hidden Warrior is a 10km Obstacle Mud Run designed to physically challenge you and deliver an adrenaline charged sense of achievement.
From start to finish the Hidden Warrior's unique obstacles will have you running, climbing, crawling and much more. Our challenging course forces each Warrior to test their physical toughness and mental endurance. Complete the course, earn the bragging rights and bask in the glory with beer, food and live entertainment with new mates covered in mud.
Whether you're running or spectating it will be an event you will never forget!