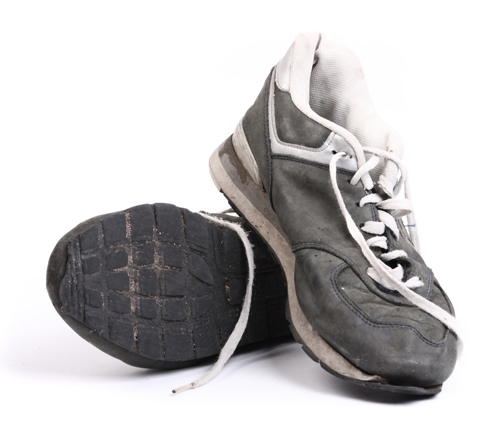 Photo ID – Please don't forget to bring a photo ID preferably a driver's licence.
Clothes – T-Shirt and Shorts, quick dry preferably (they dry out a lot quicker than normal cotton). Don't forget to pack a spare change of clothes for after the race!
Footwear – running shoes don't bring your best pair, no football or soccer shoes (it could be dangerous to other competitors).
Gloves – A light weight glove is a great choice, just so you don't get nasty splinters or rope-burn.
What NOT to Bring –
Outside Food or Alcohol – There will be plenty of Food and Drink vendors at Hidden Warrior to keep even the biggest Warriors satisfied.
Pets – No Pets of any description are allowed at event venues.  *Guide Dogs are an exception*.
Weapons of any description.
Drugs will not be tolerated at Hidden Warrior; the police will be informed immediately.